Dit evenement is voorbij.
Access Bars ® class in Amsterdam in English
zo 1 december 2019 @ 10:00

-

18:00

€ 300,00 or € 150,00
Access Bars ® class
Is there a freer, healthier and more conscious life within reach?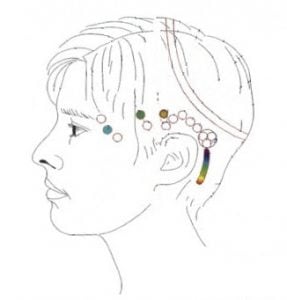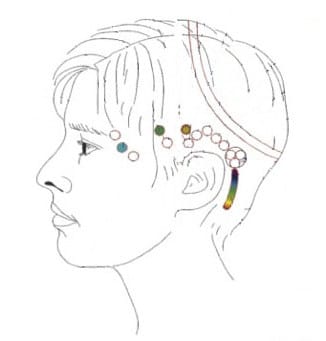 Yes, this is possible with the Access Bars ® from Access Consciousness ®.
If you want to experience and learn how this works, then join this one-day Access Bars class and become an Access Bars practitioner!
Access Bars ® from Access Consciousness ®

Our brains can be compared with the hard disk in a computer.
Everything we experience in life is stored on this hard disk.
The Bars® are 32 unique points on the head that correlate to different areas and aspects of life. During an Access Bars session, a practitioner gently touches these points to release the electromagnetic charge of all thoughts, ideas, attitudes, decisions, and beliefs that may have limited you in the concerned life areas.
Learn more about the Bars
Sounds nice, but is it proven?
Dr. Jeffrey Fannin is visibly surprised about the fast and accurate operation of the Bars method and has personally experienced it. His neuro scientific research shows that this treatment results in a coherent functioning of the brain, allowing a higher level of consciousness.
What is included in this Access Bars class;
you learn the 32 bars points on the head
you give and receive an Access Bars session twice
you will see a short film with an explanation by Gary Douglas and Dr. Dain Heer, the founders of Access Consciousness®.
you learn the powerful Clearing Statement
you will receive a complete manual
you receive a laminated chart with all Bars points
you will receive a sound recording of the Access Bars Class free of charge. So you don't have to write anything down. You can listen to all tips and tools.
after completing the day you will receive a certificate and you can call yourself a certified Access Bars Practitioner!
After this course you are able and allowed to give Access Bars treatments to others. You are also qualified to apply the Bars in your practice.
After becoming an Access Bars Practitioner you can participate in Bars Swaps. These are meetings with us or elsewhere in the country. You can then exchange a Bars treatment with other Bars practitioners.
Practical information;
Facilitators: Paul de Leeuw & Paul Buis
Location: Loodskotterhof 46, 1034 CN Amsterdam
Time: 10:00 – 18:00 welcome from 9:30
Coffee / tea / water / sweet and salty snacks and a cup of soup with bread are provided.
Do you have a diet? Bring your own lunch.
Costs € 300,-
For people who repeat a class € 150
Teenagers aged 16 or 17 € 150
Registration Form
By completing and sending this registration form you agree that this information is saved and passed on to Access Consciousness.
The General Terms and Conditions and Complaints Procedure apply to this registration form (Only in Dutch please use Google translate to read).
You have to complete all fields below!