Welcome to the
Conscious Health School Amsterdam
The Conscious Health School Amsterdam provides courses and short trainings in the field of Light and Frequency therapy, Energetic work, Healing and Awareness.
The courses are open to anyone who is attracted to these subjects.
The courses are facilitated by Paul de Leeuw and Paul Buis.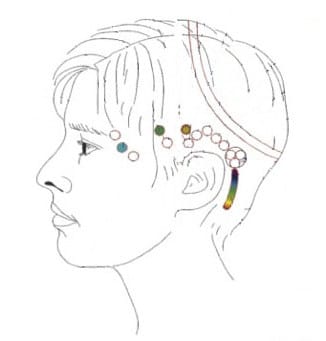 Access Bars®
Access Bars: Do you want to be freer, healthier, happier and more conscious in life?

Learn to effortlessly release tension from your head and body in the one-day Access Bars Class!
Our brains are sometimes compared to the hard disc in a computer.
Everything we experience in life is stored on this hard disk.
The Bars® are 32 unique points on the head that correlate to different areas and aspects of life. During an Access Bars session, a practitioner gently touches these points to release the electromagnetic charge of all thoughts, ideas, attitudes, decisions, and beliefs that may have limited you in the concerned life areas.
Would you like to experience and learn how this works then this one day Bars class is for you!
Read more… and watch the video of neuroscientist Dr. Jeffrey Fannin.
Access Body Processen
Een Access Consciousness® "Body Process" ofwel lichaamsproces is een behandelmethode waarbij de handen op verschillende plekken van het lichaam worden geplaatst. Hierbij wordt een specifieke energie gevraagd om te gaan stromen.
Tijdens deze activatie worden de moleculen van het lichaam gevraagd om te veranderen en te transformeren. Dit ondersteund het lichaam in het schadeherstel van letsel, verwonding en/of trauma naar de oorspronkelijke functionaliteit.
Access Energetic Facelift ®
De Energetic Facelift ® is een combinatie van diepwerkende lichaamsprocessen van Acces Consciousness ® die een weldadige, ontspannende en verjongende uitwerking hebben op je gehele lichaam. Het is eigenlijk meer een algehele lichaamslift dan een Facelift alleen. De energieën waarmee gewerkt wordt zijn er speciaal op gericht om de gevolgen van stress, veroudering en de zwaartekracht te transformeren. Het ontdoet het lichaam van stress en vermindert de rimpeltjes en lijntjes. En dit alles zonder operaties, peelings of injecties en met behoud van je natuurlijke uiterlijk en mimiek.
If you want to organize a class at your home or in your area (at least 4 participants), we will be happy to come to you. You can contact us about this via the contact form.
For private consultations, please contact
Practice Verder Gezond Verder verdergezondverder.nl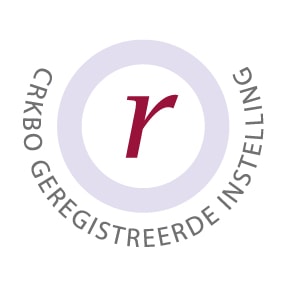 The Conscious Health School Amsterdam is registered at the CRKBO as an institution for Short Professional Education, which means that there is a VAT dispensation.